Allies of the Amazon a Billion $ Franchise in the make. Currently, we are working on producing a Netflix Tv Series and clothing brand. But the most challenging after producing the game Fight Game Heroes video game ( https://lnkd.in/fmsqAWp ) is my idea for a new game. This idea caught the attention of Stan Lee (Marvel)! Pictures: my partner Frederico Lapenda with the master himself Stan Lee! Move over "Fast and the Furious"… we need strong financial partners for this new billion $ franchise.
My partner Frederico Lapenda produced the book "Allies of the Amazone in cooperation with Stan Lee.
Super Hero franchises like "Allies of the Amazone" are the future for investors.
The book is about the animals of the Brazilian Amazone Forrest who come to life with superpowers. The animals with superpowers have to defend the forest from fires, danger, and climate change. This is the last project of the legendary Marvel creator of superheroes Stan Lee. It's another genius idea of Frederico Lapenda coming into fruition as the book is published now. The next step for Frederico, who has been a movie maker for decades, is the Allies of the Amazon film.
It started with the film Bad Guys in 2008 with Bas Boon, which won the best picture award of the Beverly Hills Filmfestival, and Lapenda has produced many movies after this success. His latest hits were with movie star Nicholas Cage. But all his previous productions dwarf with the new project "Allies of the Amazon." Undoubtedly the crown jewel of my partner's lifelong work as a producer.
The potency of this franchise is enormous for books, videos, games, and Tv series.
My new idea for another Super Hero concept.
Stan Lee loves Allies of the Amazon and Frederico also talked with Stan about my idea for a superhero concept. This "Billion" $ story will be where many existing well-known fighters travel by plane to participate in a tournament in Japan. After six our of flight, they get caught up in a blizzard. They now make an emergency landing and land in a three-dimension new world. In this world, their nicknames of the fighters become superpowers. The game and film concept has to fight its way back to reality. Another idea is right up the ally of Stan Lee and Marvel.
Contact us for more information and updates on these projects' current situation.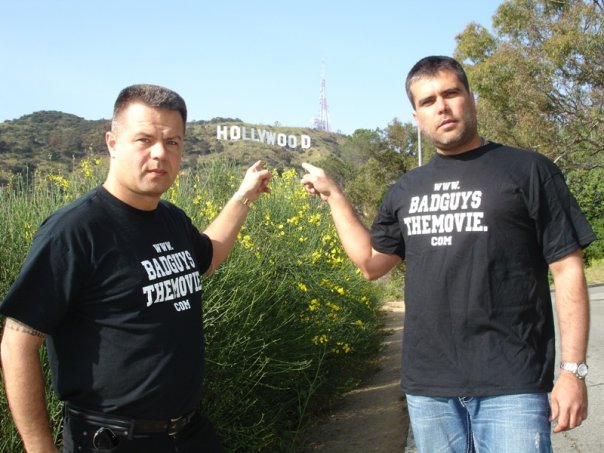 Fight Game to Hollywood – Lapenda & Boon Style.
https://basboon.com/fight-game-to-hollywood-lapenda-boon-style/
(C) Bas Boon www.basboon.com