AI, OTT, and VR On Mobile Changing The World. A Billion$ Game Idea! These are exciting times for the owners of Fight Game Interactive. The new Media is AI (Artificial Intelligence), OTT ( Over the Top Media Service), and VR (Virtue Reality). I can see vast financial growth in the billion$ Fight Business! The picture above is Stan Lee in the middle with my partner Frederico Lapenda.
When I produced Fight Game Heroes, it was one of the first mobile video games exclusive to Sony Xperia.
Why should every own investor have AI, OTT, VR, and video game stock?
https://www.fool.com/investing/2018/04/05/why-every-investor-should-own-a-video-game-stock.aspx
The movie "Player Nbr One" by Stephen Spielberg was brilliant. And it's closer than we think. Virtual Reality is used to escape hell on Earth. Imagine a player becoming Fedor or Rhonda Rousey in this VR world. Imagine the game makers from today (tip) who are programming these alternative "realities"?
Pokemon Go is the most well-known AR app, which was incredibly popular with 100 million users!
The company Magic Leap in Florida is preparing to debut a transformational "Mixed Reality" platform that goes far beyond what we've seen in games like Pokeman by using a smartphone! The company has just released its first headset after raising one billion$! That alone is a reason to focus on the OTT, AI, VR, and video games future market.
Bas Boon; A Billion dollar Game idea.
I came up with an idea after the launch of Fight Game Heroes to use a storyline Fight Game – "Fighting back to Reality" in a simple to understand the concept:
Concept: A plane full of fighters is heading towards Tokyo, Japan, to participate in the NBR 1 Fight Tournament on the Planet! The Plane flies into a blizzard and must make an emergency landing.
The Blizzard turns out to be a time tunnel which ultimately makes the plane crash land in an alternate reality landscape. You have to defeat creatures in the alternative Reality. The "team" have to fight their way back to Reality! 
A plane full of famous fighters flies into a Blizard.
The Blizzard has crazy elect magnetic energy, and all fighters get some superpower. Their nicknames become Reality—an excellent angle for a new AI, OTT, and VR video game. For example, Peter Aerts gets e giant ax and Alistair Overeem a demolition hammer. Gokhan Saki is as fast as lightning fast. Chuck Lindell turns everything he hits into ice! Quinton "Rampage" Jackson's chain becomes a weapon.
 "The Last Emperor" Fedor Emelianenko gets a Russian Shashika (very sharp Russian sable). Jon "Bones" Jones can break any creature, Sakuraba, "the Gracie Hunter," sets traps, Mc Gregor gets an Irish stick weapon, and Rhonda Rousey kills with her eyes. The Prince of Kickboxing, Rico Verhoeven, has a sword. You get the picture.
The future is in your home in your chair. AI will change everything.
Of course, the use of real fighter characters would be costly. Fictional characters can be created as well (see title picture). The production cost of this type of game could quickly turn into a franchise "video game/ movie" the investment would be 50 million $! A Billion $ ideas.
The OTT will earn this back in record time.
My partner Frederico lapenda is currently working with Stan Lee to get Marvell aboard. This would be crucial for speeding up the investors for funding the project!
If you are interested in more information, feel free to contact me! basboon@hotmail.com
The Future of VR Headsets Is Wireless With Inside-Out Tracking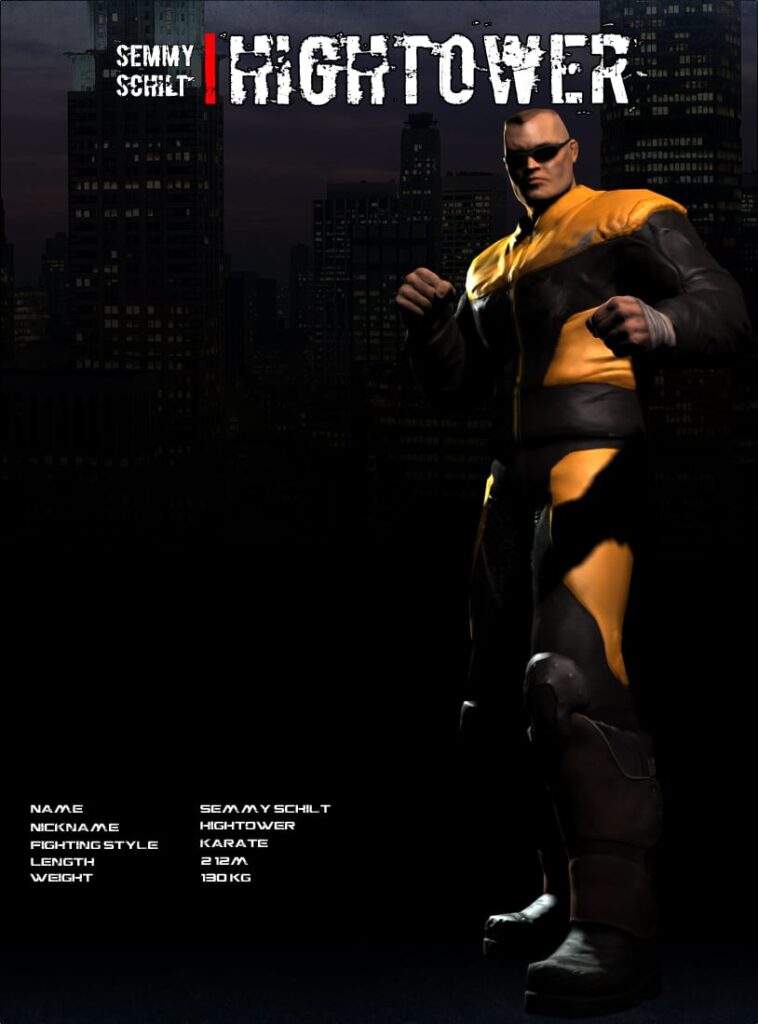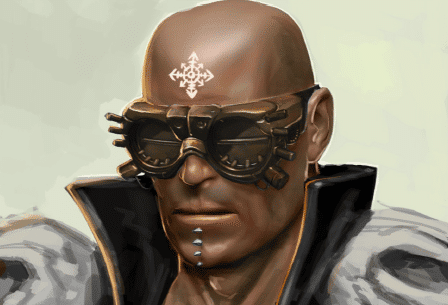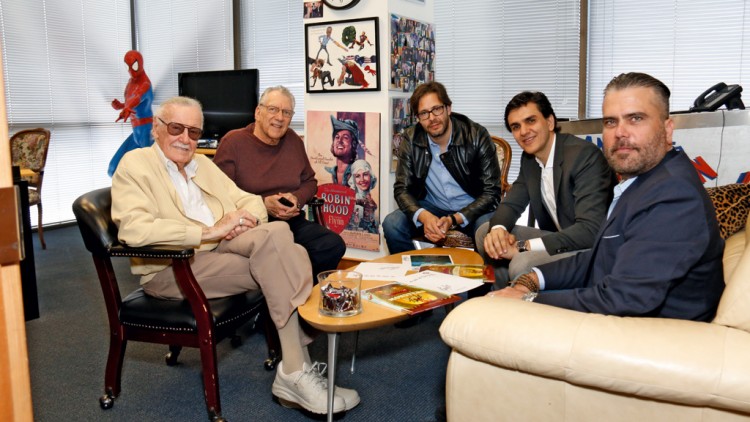 Investing in Video Games: This Industry Pulls In More Revenue Than Movies, Music
https://www.nasdaq.com/article/investing-in-video-games-this-industry-pulls-in-more-revenue-than-movies-music-cm634585
'Pick Your Flavor' From These Video Game Stocks
https://www.thestreet.com/technology/pick-your-flavor-from-these-video-game-stocks-14617899
Fight Business The Power of Visualisation.
https://basboon.com/fight-game-business-the-power-of-visualisation/
(C) Fight Game Interactive www.fightgame.net & Bas Boon www.basboon.com