Bas Boon was invited to Tokyo, Japan, my speech for CLSA.
The CLSA is an award-winning institutional brokerage and investment group. My speech was about winning. The winning team spirit, especially how to motivate multiple heavyweight fighters in the same team who all want to be champions in the same category!
Winning in Life becomes a Bas Boon philosophy.
The speech in Tokyo, Japan, did not limit itself to the fight business but also winning in life. Another topic was how to learn from failure and become stronger! George Clooney has also spoken once for CLSA, but somehow I ended up in all these pictures below. Glory World Series was broadcasted in over 100 countries a few years later.
The speech and the network during my visit to the CLSA group in Tokyo, Japan, was an enrichment for me. The world of investment banking and investors. Something which came in handy not long after my speech in Japan. Bas Boon was moving up the ladder for future movies and other projects; this was my next great experience in the business. I want to thank Ken Berger for this opportunity.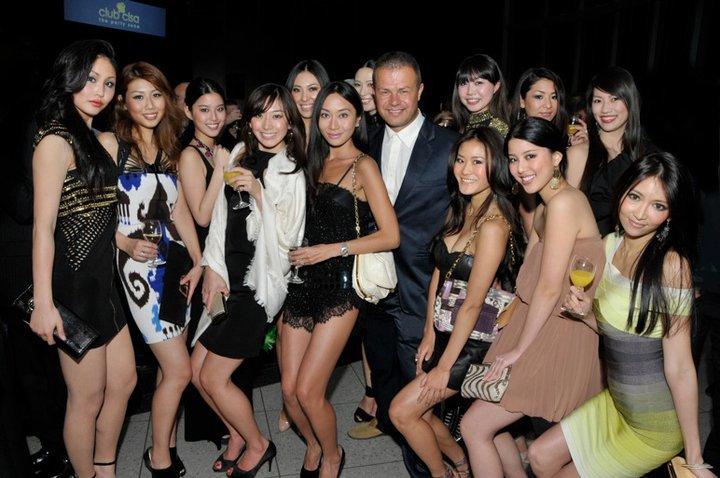 I did not mind the afterparty. The CLSA group also invited Miss Asia and Miss Universe models. I welcome their company. They all wanted to take pictures with Bas Boon. I should have asked a financial compensation for all these models to take photos with me. But this evening was for the CLSA group, so I smiled and took the pictures.
Golden Glory, a winning team, and UFC sold for 4 billion.
https://basboon.com/golden-glory-a-winning-team-ufc-sold-for-4-billion/
(c) Bas Boon www.basboon.com