Team Golden Glory with Ramon and Saki Prepare for the K-1 Gp finals.
Ramon Dekkers and Gokhan Saki preparing for K-1 GP. Believe it or not, we had a tradition at Golden Glory. We use the 20th floor in the Hilton or Hyatt near the elevators as a training room! I filmed this unique video footage of Ramon Dekker preparing with Gokhan Saki for the K-1 Gp. In the back, you can see Errol Zimmerman with trainer Cor Hemmers!
As a former manager from Gokhan Saki, I can undoubtedly say that Saki was the fasted from team Golden Glory. I prefer his nickname is "the rebel"; Gokhan "Lucky Luck" Saki, the fighter whose punches and kicks were faster than his shadow! See video with Ramon Dekkers and Saki.
Gokhan Saki always fights heavier opponents.
Saki is a cruiserweight but always is a fighter with heavier opponents. He makes good because of his incredible speed and flashy combinations. Gokhan became third in the K-1 GP heavyweight tournament in Tokyo, Japan. He qualified by winning the K-1 8 men's tournament in Hawaii.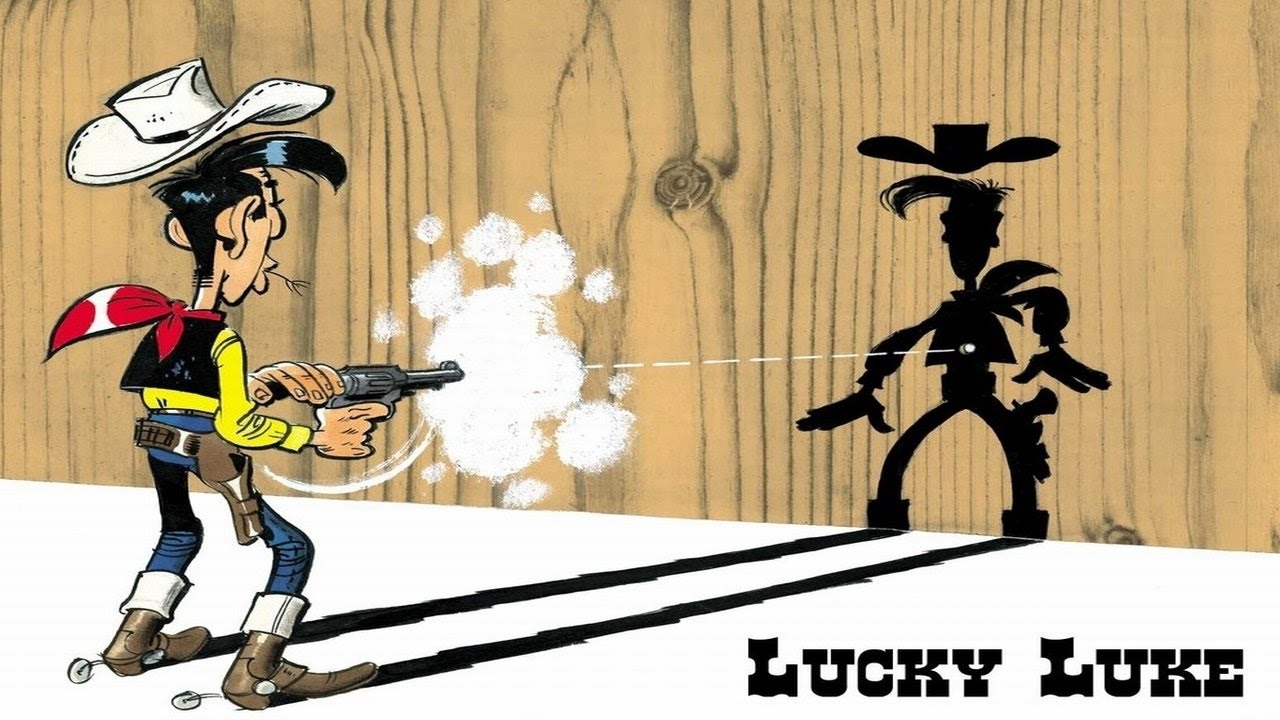 The return of Gohan Saki.
Gokhan Saki recently made his return to the Glory ring. After two fights in the UFC, one win and one loss, he had to pause his career. Severe injuries plagued Saki from continuing his fighting career. Saki misses his training buddy Ramon Dekkers who unfortunately died from a bicycle accident (R.I.P Ramon Dekkers).
His return debut in Glory against Mc Sweeney is a win in old spectacular Saki fashion. I traveled the world with Saki for fifteen years. Honestly, I never met such a loyal and fine personality fighter as Saki. I wish him good luck.
Fighters or Superstars? "The Ego has Landed." 
https://basboon.com/fighters-or-superstars-the-ego-has-landed/
(C) Bas Boon www.basboon.com