The coronavirus has created havoc around the world and plunged many economies-into the abyss.
Certainly the most brilliant-scientist in the world have tried to figure out in record time a way to beat this virus, like Scott Adams said it's inevitable that when so many intelligent people come together to solve a problem "miracles" will happen!
Japan holds the key. The samurai people!
Japan was one of those countries who put their best medical influenza experts on the pandemic. The billions they invested and the prestige to hold the Olympics this year were at stake. The country thrives on their export, which pretty much came to a stop.
If there is one thing we can learn from Japan it is their incredible persistence and perseverance to keep going no matter what. The country has overcome every obstacle possible.Tsunamis, earthquakes and the Fukushima Daiichi Nuclear Disaster!
I had great memories and experiences from my time in Japan. Due decades of doing business in the fight industry there, I build a solid business network. I've lost time how-many times I've been to Japan and have some great sources.
The latest scoop is that the Japanese Government is preparing to give away the cure for free!
In July 2015 FujiFilm press release we can read the following:
Taiwan's government organization decides to stockpile Fujifilm"s anti-influenza drug Avigan ® Tablet"
https://www.fujifilm.com/news/n150722.html
The irony is that this existing medicine has two Chinese ingredients!
Alert, it's not working on pregnant woman!
http://fftc.fujifilm.co.jp/med/abigan/index.html
April 9th 2020
Fujifilm announces the start of a phase II clinical trial of its influenza antiviral drug "Avigan Tablet" for Covid-19 patients in the US
https://www.fujifilm.com/jp/en/news/hq/3242?_ga=2.15399670.1777388065.1586486192-332541.1586486192#
With all the good news from several countries that bent the curve and are slowly re-open their economies the doom preachers and sensational fear mongering fake news and all others who tried to benefit and profit from this pandemic will be exposed. Was this the reason why Trump said "there is light at the end of the tunnel" and markets responded positive (stock market)? It is no secret that Trump has a special and very good relationship with prime minister Shinzo Abe from Japan. Wouldn't that be the most climatic way to end this nightmare?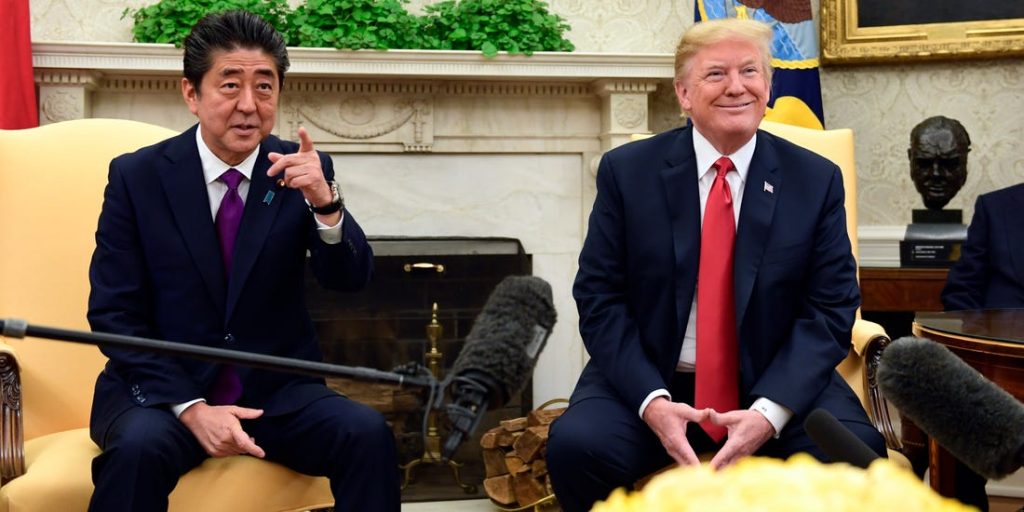 According my source FujiFilm will donate the medicine to the world when the Clinical trials are finished and the medicine is successfully approved for the coronavirus!
I have no doubt that Trump knows we are close to finding the solution to this worldwide pandemic!
Donald Trumps Quote "there is light at the end of the tunnel" will become iconic in a very short period of time from now!
(c) bas boon www.basboon.com